Special issue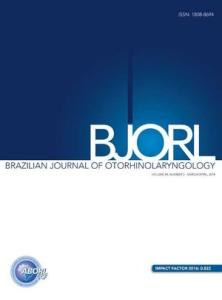 This article is part of special issue:
Vol. 88. Issue S2
More info
Full Text
Rhinoplasty is a constantly evolving area of facial plastic surgery. Its main objective is to improve the aesthetics and function of the nose and has in lateral osteotomy one of the fundamental steps in nasal plastic. Lateral osteotomy is usually performed to narrow the nasal dorsum or to close an open nose after a dorsal reduction. Of course, recovery from these procedures involve bruising, swelling, pain and bleeding. Extensive trauma with soft tissue injury results in prolonged postoperative complications leading to less than expected results. In order to decrease complication rates, surgeons seek to vary simple, reproducible techniques in search of the best outcome. Piezo, a surgical instrument that uses piezoelectric vibrations to cut bone tissue with a high degree of precision, has been used for rhinoplasty. Considering the few studies in the current literature, comparing this new device for nasal osteotomy with the traditional chisel method, we performed a literature review to try to establish the advantages and disadvantages of the procedure and which one is the most suitable for nasal osteotomy.
Keywords: Rhinoplasty; Piezo; Conventional osteotomy; Surgical technique; Nasal fractures.